What do our customers think about us?
CUSTOMER

FEEDBACK
Add Review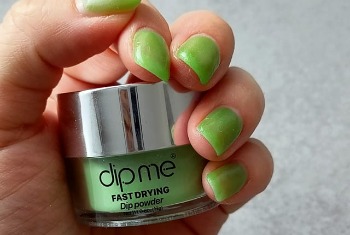 @sofiaperry 🇺🇸
Verified Customer
I was so pleased with the thickness of the dip powder application. I am so happy I purchased this. I've never dipped my own nails till today. I will no longer be going to a nail salon. Fast, easy, and looks professional. Well worth the price. I highly recommend buying this product. You won't be disappointed at all.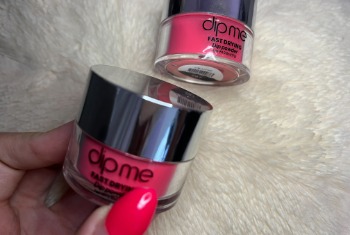 @samanthablack 🇺🇸
Verified Customer
Although I love getting my nails done at the salon, it's expensive and because of COVID, it's hard to go out now:( I love how I can get my nails done so easily with this kit and to the way I want my nails to look like. the instructions are so easy to follow and the result is sooo cute. I highly recommend this!! also I've had it for two weeks already and it's still the same.
@gracehamilton 🇺🇸
Verified Customer
I have never done dipped nails, but I work in the emergency room and was looking for a nail polish that wouldn't chip with all the hand washing and using hand sanitizer! I bought this kit and it was great! It came with all the directions and very easy to use. My nails never chipped and looked great from day one to day ten! The colors are great and pop out! I definitely would stick with this kit and buy more colors!!!!
@hanacollins 🇺🇸
Verified Customer
LOVE this dipped nail kit!! Super easy to follow and looks like I got my nails done at the salon. Really good alternative for gel nails and is better for your nails. Highly recommend!
@penelopecunningham 🇺🇸
Verified Customer
The instructions on how to use the kit are very clear and helpful, and each product is clearly labeled. The colors of the powders are so pretty. It was really easy to use, even better than normal nail polish since it dried fast and there was no mess. My nails looked great and the polish stayed on for a long time without ruining the health of my natural nails. I would really recommend this product to everyone!
@mariamcarr 🇺🇸
Verified Customer
I just started doing my nails and this kit came with everythingggg. The powder colors are flattering and unique, and you get a REALLY good bang for your buck with the amount of product you get in them. I've had my nails done for about a week now and I don't have any chipping so that's a huge plus too!!
@pollyevans 🇺🇸
Verified Customer
This is my first dipping set. I liked that it came with everything you need to do your nails and it was cheaper than other sets I looked at. The colors are a little brighter than I thought but not a dealbreaker for me. This was so EASY to put on. They have a youtube video you can watch to do it one way and an instruction card that shows you another method. Everything stays in the box so I don't have to find another box or case to put everything in.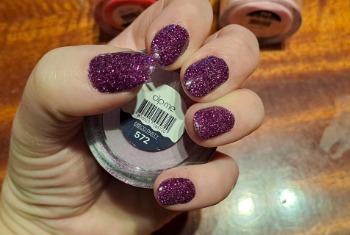 @minniegriffiths 🇺🇸
Verified Customer
This nail kit is just wonderful – I love it!! I have never done my own dip nails before, but the set and instructions made the process incredibly easy! The bottles are labeled clearly, and the steps were SO easy to follow!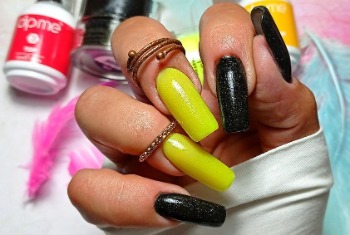 @taylorroberts 🇺🇸
Verified Customer
I've never been a nail polish addict as I always would struggle applying nail polish evenly and get it smudged... acrylics and gel never were a thing for me because they damage my nails so much, that it takes 2 weeks for them to heal and recover. I decided to try Dipme dip powder kit. Honestly, I felt in love! It's very easy to use, dries quickly, and stays strong for a long time. Excited about getting another Dipme dip powder set but in different colors!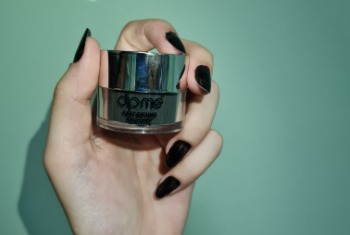 @lolascott 🇺🇸
Verified Customer
Packaging is nice. But most importantly was ease of use. My 1st time using so I went with less dark color will try a bolder color next time. Only issue for me was directions were impossible for me to read even with my cheaters...thankfully bottles were numbered I.figured it out♡