Ready to Dive In? Here's Your Kickstart

The Essential Starter Kit
Deals Of The Week

Special Promo Packs
Activator Essentials
Every liquid for that flawless manicure.
Nail Prep Kit: Tools for the perfect start.
Manicure Mates: Your best buddies for impeccable nails.
Cuticle & Nail TLC: Keeping things healthy and neat.
Brush Upkeep: For brushes that last and last.
Price:
$101.50
Sales price:
$40.90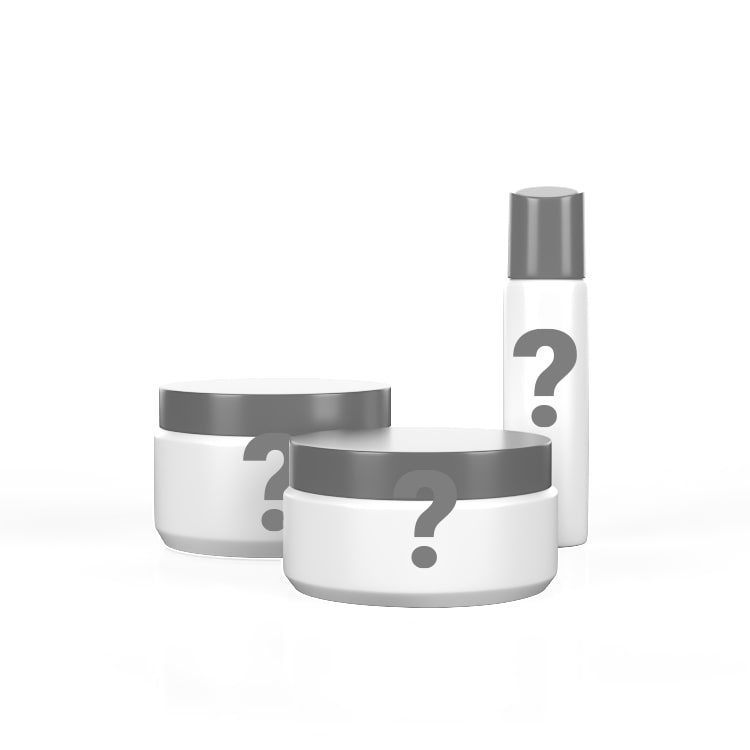 Promo Delight: Pick Any 3 Cosmetics
Pamper more than just your nails. Dive into our body-loving cosmetics at unbeatable prices!
Nourishing Vitamin Oil: A drop of goodness.
Age-Defying Hand Cream: Wave goodbye to wrinkles.
Foot & Leg Exfoliator: Smooth steps ahead.
Foot & Leg Moisturizer: For happy, hydrated steps.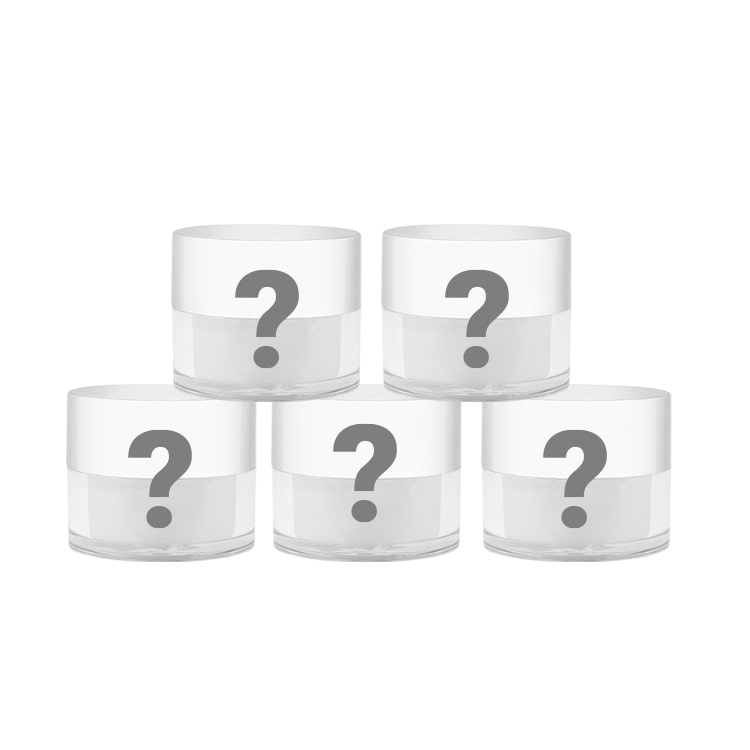 DipMe Discovery: 5 Shade Selection
Reload Your Faves! DipMe powders are back and they're a steal.
Dive into 80+ Shades:
Classic Shades: Your go-to colors.
Glittery Delights: Add that sparkle touch.
Soft Pastels: Gentle and dreamy tones.
How can I place an order?
What are the delivery charges?
Orders above 100 get free shipping. For orders below 100 , a fee of 7 applies.
What payment methods do you accept?
We accept credit and debit cards, PayPal, AfterPay or ApplePay.
When will my order be delivered?
Orders placed before 3:00 pm on weekdays are processed the same business day.
Orders after 3:00 pm or on non-business days are processed the following business day.
Orders accepted on non-business days are processed on the first business day.
Delivery typically takes 4-5 business days.
Do we deliver to P.O. Boxes?
We do not ship orders to P.O. Boxes.
Where will my order be delivered?
Delivery is made to the address you specified.
We deliver to the address you provide, usually between 9 a.m. and 5:30 p.m. on weekdays.
Can I return an item?
Certainly! Unused products can be returned within 14 days of delivery. However, used products cannot be returned. If a promo package has any of its items used, the whole package is not eligible for a return.
To initiate a return, please contact us via email at [email protected]
What's the warranty on your products?
Our products come with a 24-month warranty from the purchase date.
What exactly is the dipping system?
It's a cutting-edge method for durable, high-quality manicures using dip powder, offering an alternative to traditional gel or acrylic nails.
Is it safe to use the dipping system?
Absolutely! It's especially safer than gel polish since no UV lamp is needed. You can refresh your manicure monthly as your nails grow.
How often should I use the dipping system?
Once a month is ideal, aligning with natural nail growth and manicure maintenance.
Can I use the dipping system at home?
Yes, it's designed for both salon and home use.
If you still have questions, please do not hesitate to contact us at: [email protected]