Different ways you can apply Dipme
How to Remove the Manicure
- method 2
What You'll Need:
DipMe Nail Polish Remover: Grab yours here;
Cotton Swabs: For precise application.
Aluminum Foil: To wrap and secure the cotton swabs.
#HowToRemove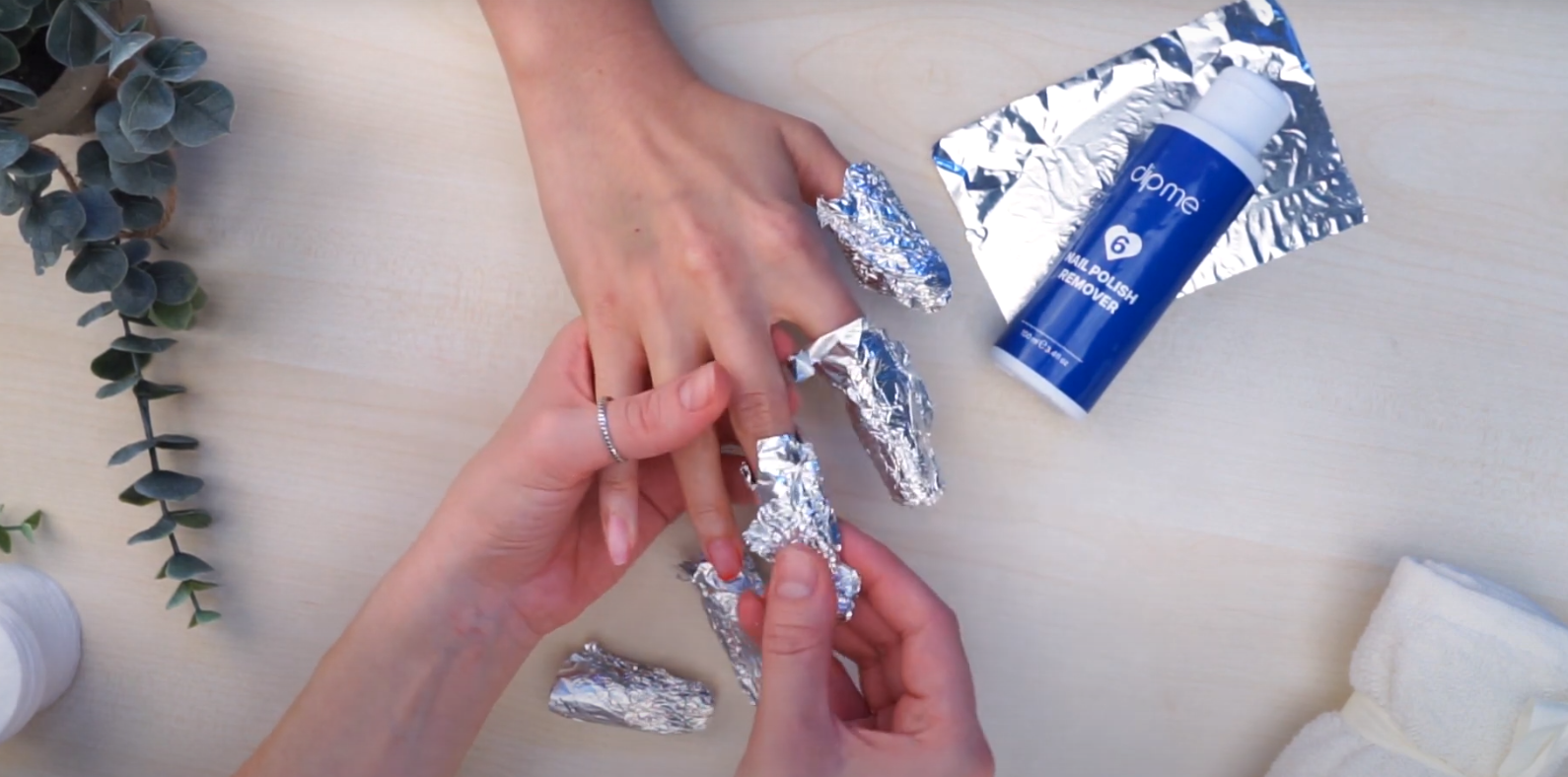 HOW TO


USE
Dip With Style And Ease

4 SIMPLE STEPS
1 Apply base
2 Apply Activator
3 Finish with top coat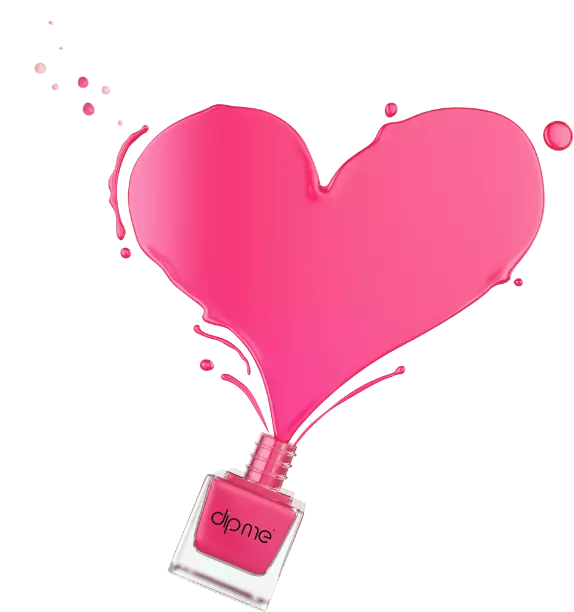 Tips & Tricks
for long-lasting mani
PROPER
PREPARATION
After filing your nails, make sure to clean the nail surface from any debris by using a lint-free wipe with alchohol
DISINFECTION WITH
ALCOHOL
Moisten a cotton pad with alcohol (soak a cotton pad in alcohol) or disinfectant and rub it on your nails and whole fingers. This ensures that you will not seal any bacteria on your nails.
PROPER
POWDER DIPPING
Before dipping the nail in the powder, it is important to stir the powder in order to mix it well. Dip the nail into the powder for 20 seconds
ACTIVATOR
APPLICATION
To seal the powder on your nails you need to apply an activator. It is applied just like an ordinary nail polish and is left to dry for 5 seconds per layer.
END WITH TOP
NAIL POLISH
The top coat is applied as a regular nail polish and is left to dry for 2 minutes. It is important to keep your fingers still so that the powder surface on your nail remains even.